Vehicle Shipping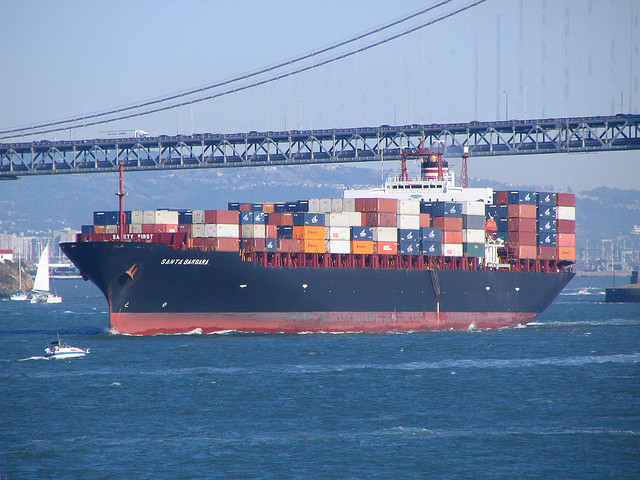 We specialise in shipping motor vehicles by sea from the United Kingdom (and the rest of the world to Zimbabwe, South Africa, Namibia, Botswana, Zambia, Malawi, Nigeria, Ghana, Africa (South, East, West, North) Europe, America, Canada, Australia, New Zealand and the rest of the world.
Our services are mainly port to port.
Our company use reliable shipping lines and ports to offer value for money to our customers.
From United Kingdom to Zimbabwe we provide the following services:
United Kingdom Ports – Durban Port (South Africa) / Walvis Bay (Namibia) / Maputo / Beitbridge / Harare / Plumtree / Bulawayo
From United Kingdom to East Africa (e.g. Tanzania, Kenya, Uganda) we use Mombassa, Dar es Salaam
Motor Vehicles Shipping Options:
Roll-on/roll-off (RORO) ships are vessels designed to carry wheeled cargo such as cars, trucks or trailers that are driven on and off the ship on their own wheels.
RORO vessels are large ocean-going vessels that have built-in ramps which allow the cargo to be efficiently "rolled on" and "rolled off" the vessel when in port. The ramps and doors may be stern-only, or bow and stern for quick loading.
Vehicles can be shipped in cargo containers (either individual or shared)
Container Shipping:
Container ships are cargo ships that carry their entire load in truck-size intermodal containers, in a technique called containerization. They form a common means of commercial intermodal freight transport.
We offer 20ft or 40ft containers for "Individual Use" where you can pay for full container and securely load whatever you like (vehicle(s), goods i.e. personal effects or a "Shared Container" where you pay for the space you have used securely.
For a quotation or sailing dates, please do not hesitate to contact our team on +44(07958324196) or alternatively use enquiry form on the contact page.